Newly Released & Featured Books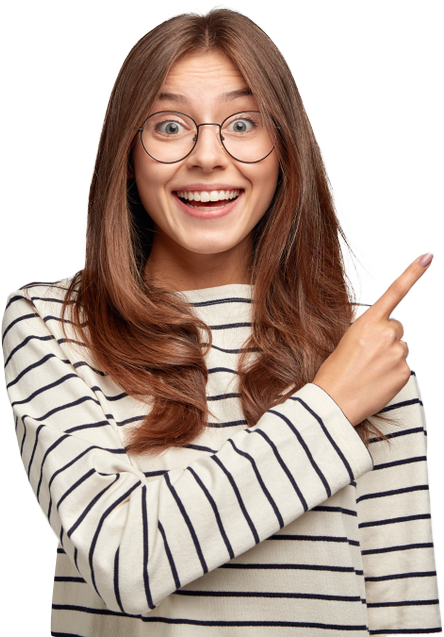 Exceptional Talent Advocacy

Literary Maestros!

A Beacon of Hope for New Authors
A Humorous and Informative Guide to Bar Etiquette and Cocktail Mixology
A humorous drink recipe book about what not to do when you're a customer in a bar.
Johnny Metheny, aka Johnny Love, opened a series of successful and legendary bars and grills in California called Johnny Love's. He is one of San Francisco's best-known bartenders and a seasoned expert on the nightlife scene. Metheny got his nickname, "Johnny Love," while a freshman at the University of California, Berkeley. He received his degree in Economics from Cal, was a member of three national championship rugby teams, and became a licensed stockbroker, but his true calling has been as a bartender, club owner, and purveyor of fine spirits. Metheny was inducted into The Bartender's Hall of Fame by Bartender's Magazine. In 2004, Metheny sold his restaurants and clubs to launch Johnny Love Vodka, a line of flavored and ultra-premium American vodkas. In 2009, Metheny partnered in the launch of the first Sugar-Free, Gluten Free vodka, Devotion. Metheny wrote a screenplay about four guys that bartend together in San Francisco and a book entitled "Guide To Bar Etiquette" which is a humorous look at the things bar customers unknowingly do that annoy bar staff.  ...